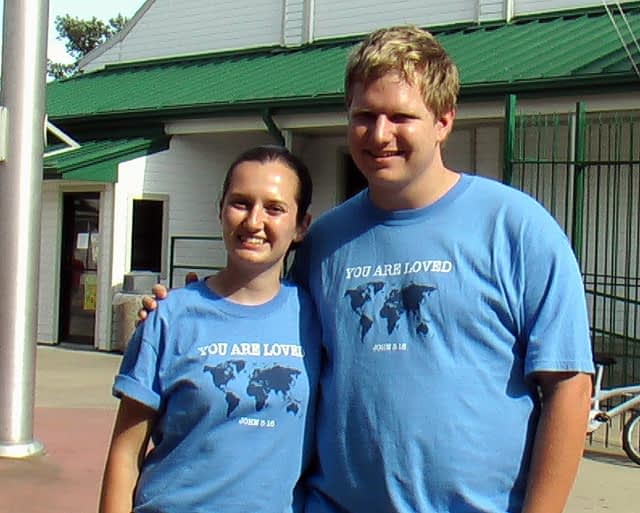 My girlfriend, Christine, is absolutely amazing!
She has taught me so much about love and sacrifice. More than I could ever hope to include in a short blog entry. Suffice it to say that I know she genuinely cares about me and wants to see me continue to mature in my faith, just as I care about her and am excited to see what God has in store for her future.
It's also amazing, and kind of scary, how similar we are. By similar, I really mean that we're both complete dorks and get excited about the same silly things.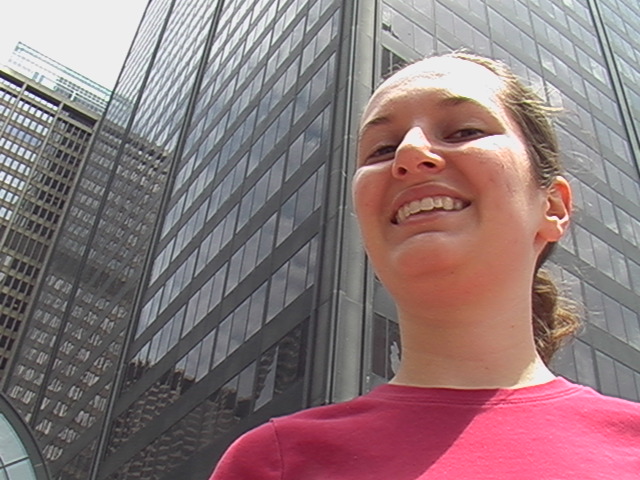 Like wearing matching shirts to Arnolds Park. Or like when we went to Chicago and we took pictures in front of the bottom of the Sears tower, just like I did the first time I went to Chicago. I don't know why it was so funny, but it was.
Don't get me wrong, our relationship isn't perfect. We disagree. We make mistakes. We get upset with each other, but we're learning about grace and forgiveness. We're learning not to make a big deal of something that shouldn't be. We're learning to keep our focus on God and live sacrificially for Him.
We're also having a blast riding roller coasters together, like The Legend at Arnolds Park.