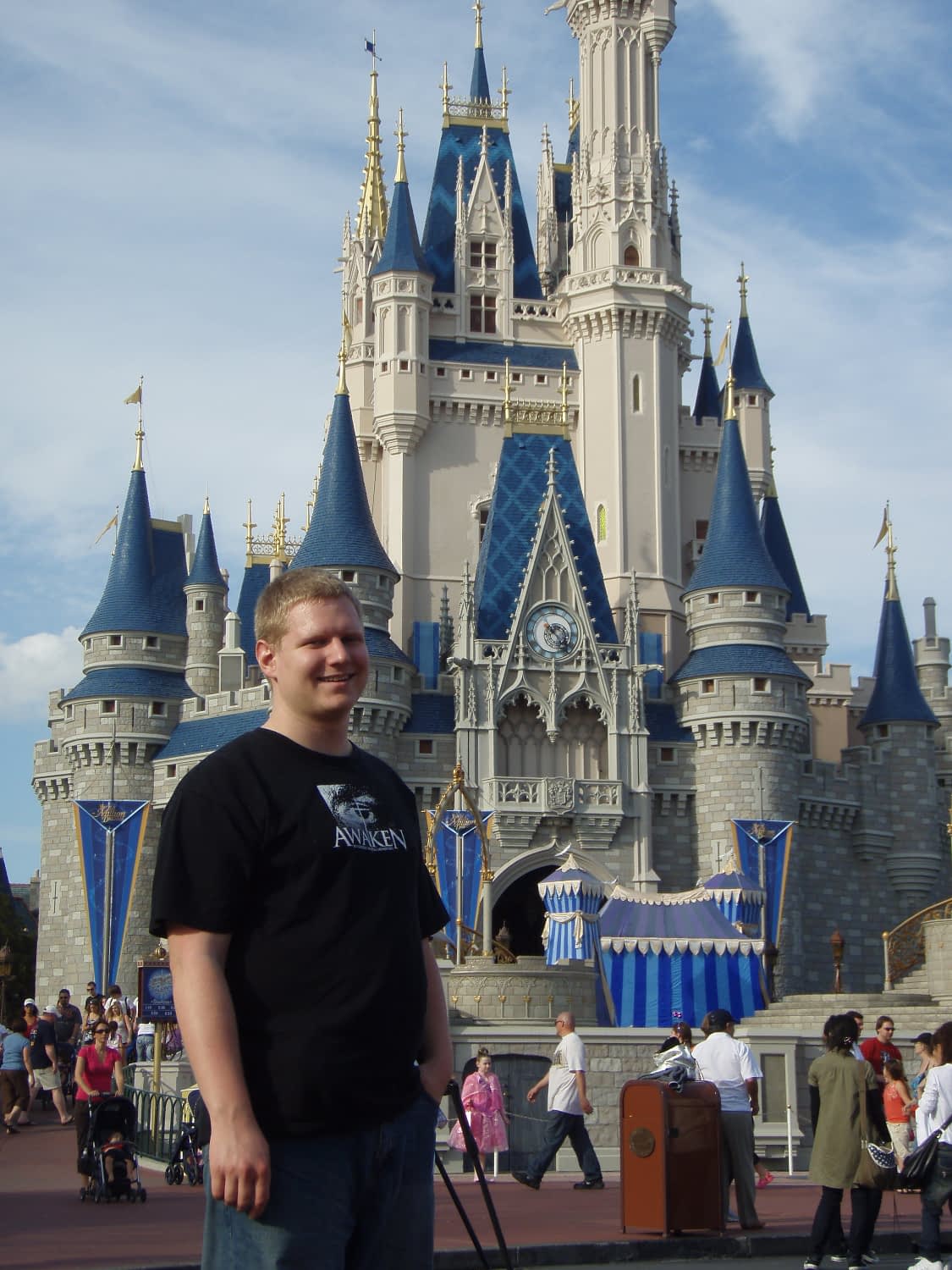 Dear Diary,
Disney World is pretty fun. Lots to see and do.
Christine and I went on Space Mountain, Splash Mountain, Pirates of the Caribbean, and Tower of Terror.
It seemed like there was a parade every twenty minutes and they would have to block off a road, but I suppose it's fun for the little kids.
Maybe?
The Florida Keys are amazing! Christine and I drove along Highway 1 to see all of the keys (except Pigeon Key, which is only accessible via a 3 mile pedestrian bridge. And there's nothing there). Key West, while probably the most famous key, was an absolute nightmare. It's a very small island with very narrow roads and really no parking at all, and it's full of people. This isn't even tourist season yet, and there were people every where. If the vehicle traffic isn't bad enough by itself, half the people have these little motorized scooters (think Moped) and they zip between cars.
It's horrible. Why would anybody choose that?
So instead, Christine and I stayed on Duck Key at the Hawks Cay Resort. It's really amazing here. So much to do, and beautiful scenery.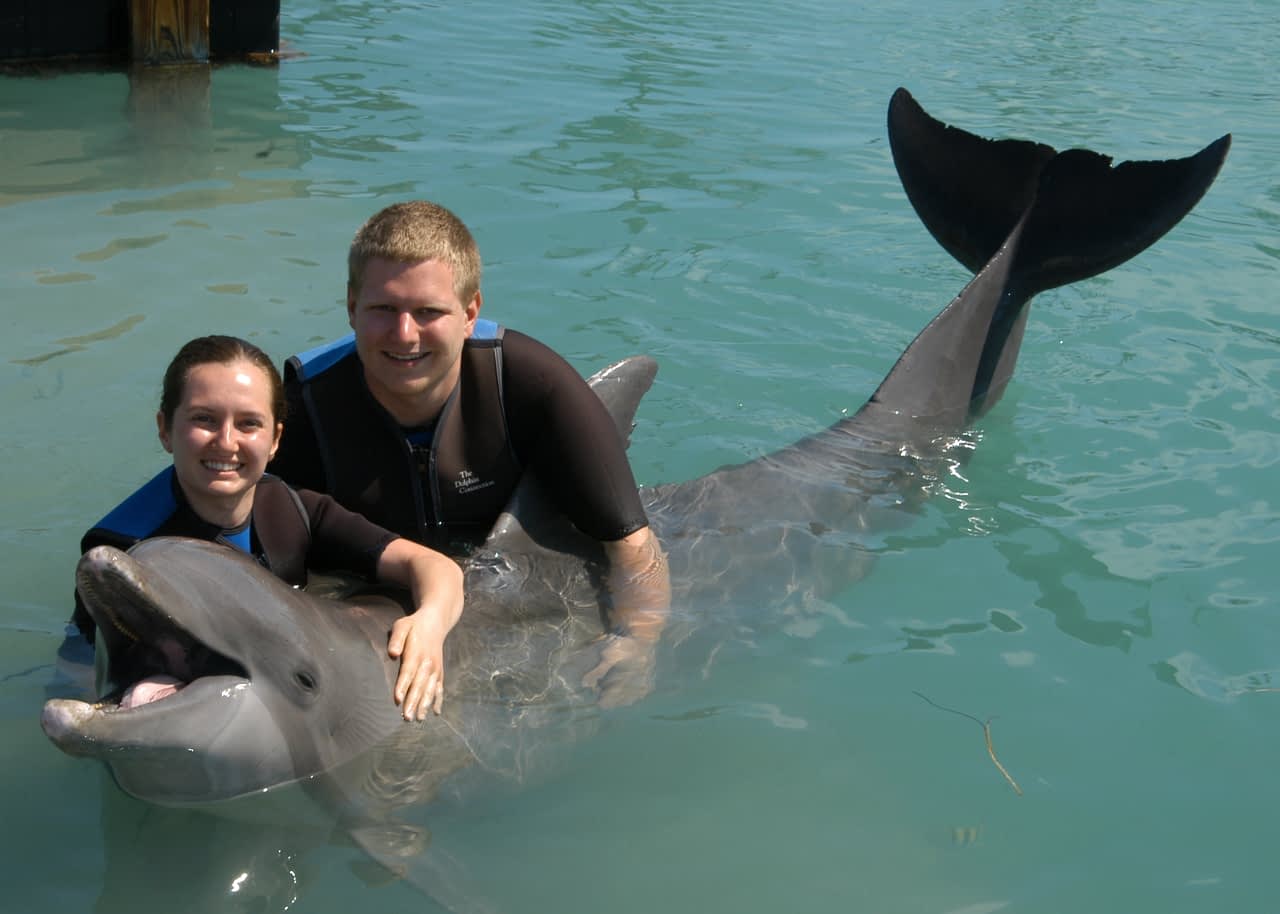 We swam with dolphins.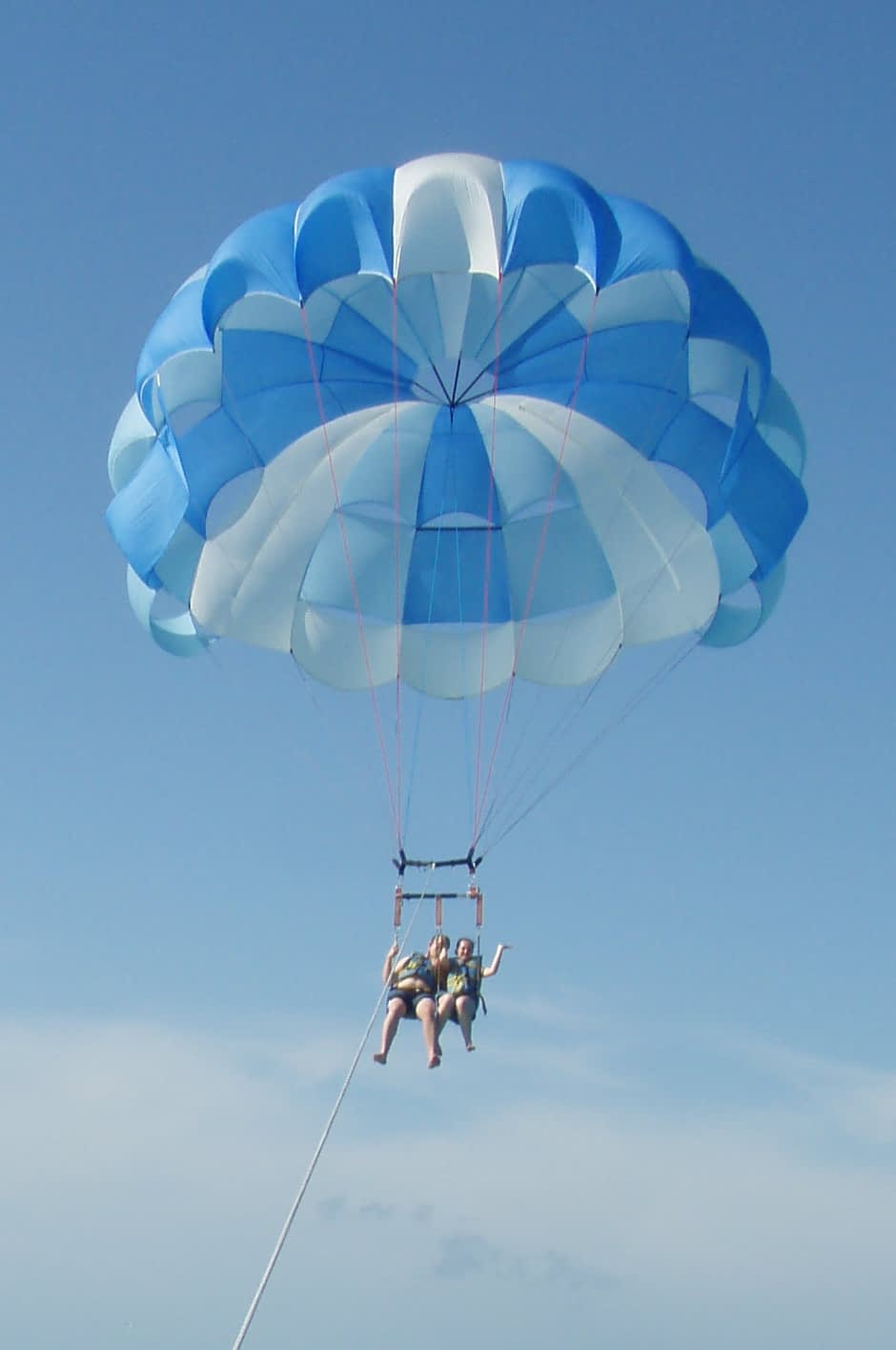 We went parasailing.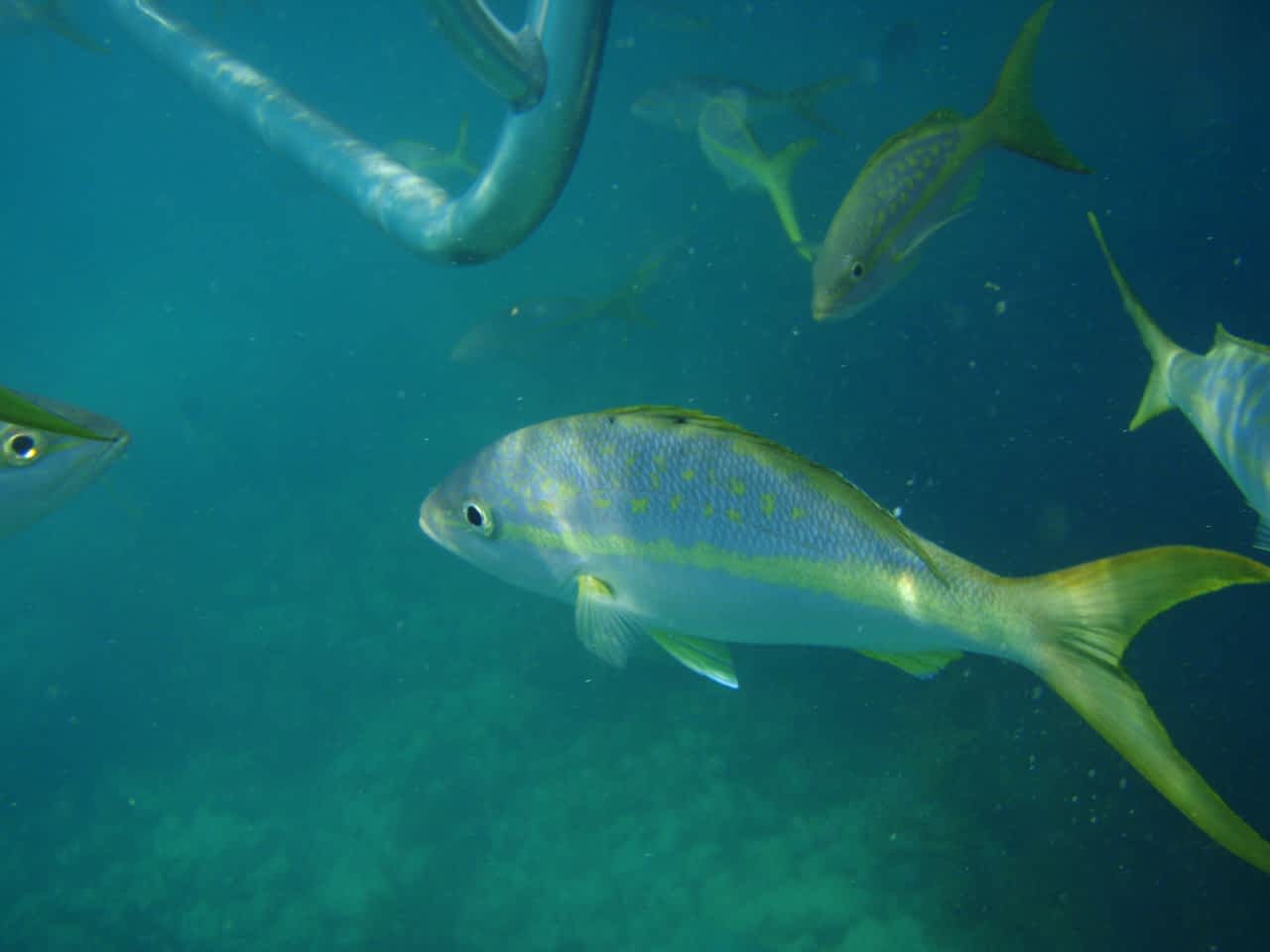 We went snorkeling.
I took my camera snorkeling with us, but it didn't like the salt water to much and gave up. Oh well.
Cameras are just tools, I'm told.
I am kind of upset that I've lost two cameras this week, though.
I don't want to go home at all.
The weather has been perfect. The ocean has this incredible gestalt that I can't begin to describe, nor can I find anywhere else.
And, come on… the Key Lime Pie here is phenomenal!!
But between you and me, the best part of the trip was finding out that Florida has WHATABURGER!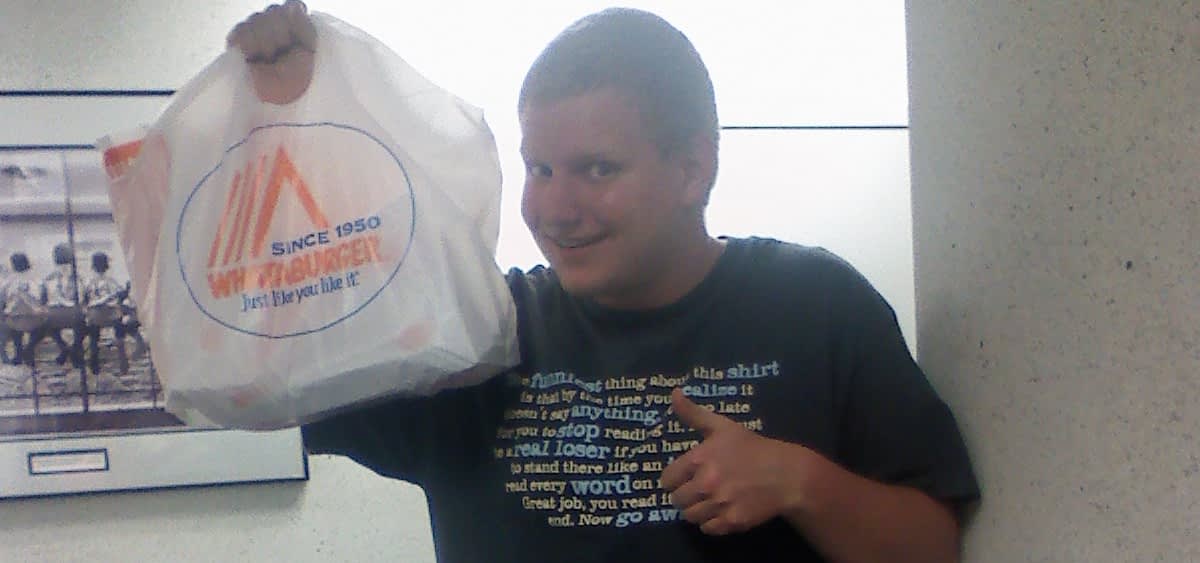 Florida has WHATABURGER!!!

— Pat Hawks (@PatHawks) March 6, 2008