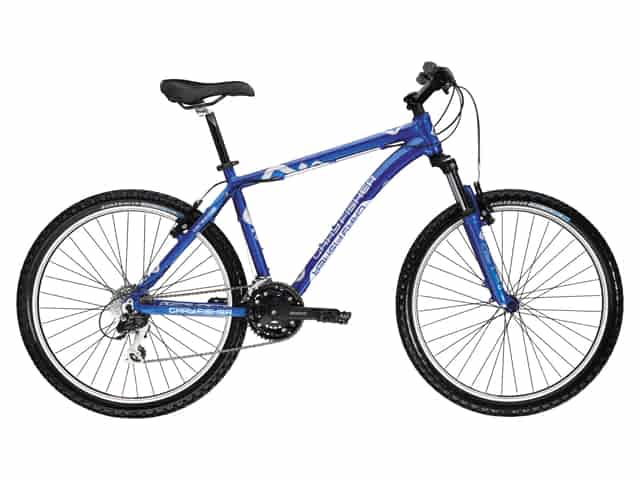 I've been biking quite a bit recently.
I really enjoy going out on the trails.
Sometimes I go by my self and enjoy my quite time, but more often I go with Christine or Kevin.
While I biked quite a bit when I was younger, since I started driving I hadn't spent much time on a bike at all until about a month ago.
Xtreme Wheels, a local bike store in Council Bluffs, set me up with a nice Gary Fisher G2 Advance.
Zach has really helped me get acquainted with my bike and how to keep it in good shape. I seem to be in the shop about every week with a new question or buying a new toy to bolt onto my bike.
I would highly recommend Xtreme Wheels to anybody in the Omaha area. These guys know what's up.
Since getting my bike a little more than a month ago, I've put just over 200 miles on it.
I'm still getting comfortable riding, so I haven't done much challenging stuff yet (though one afternoon, my buddy Derek schooled me in true mountain biking).
It's a lot of fun to spend the evening zipping around the Omaha trails on a bike, and it's a great workout.