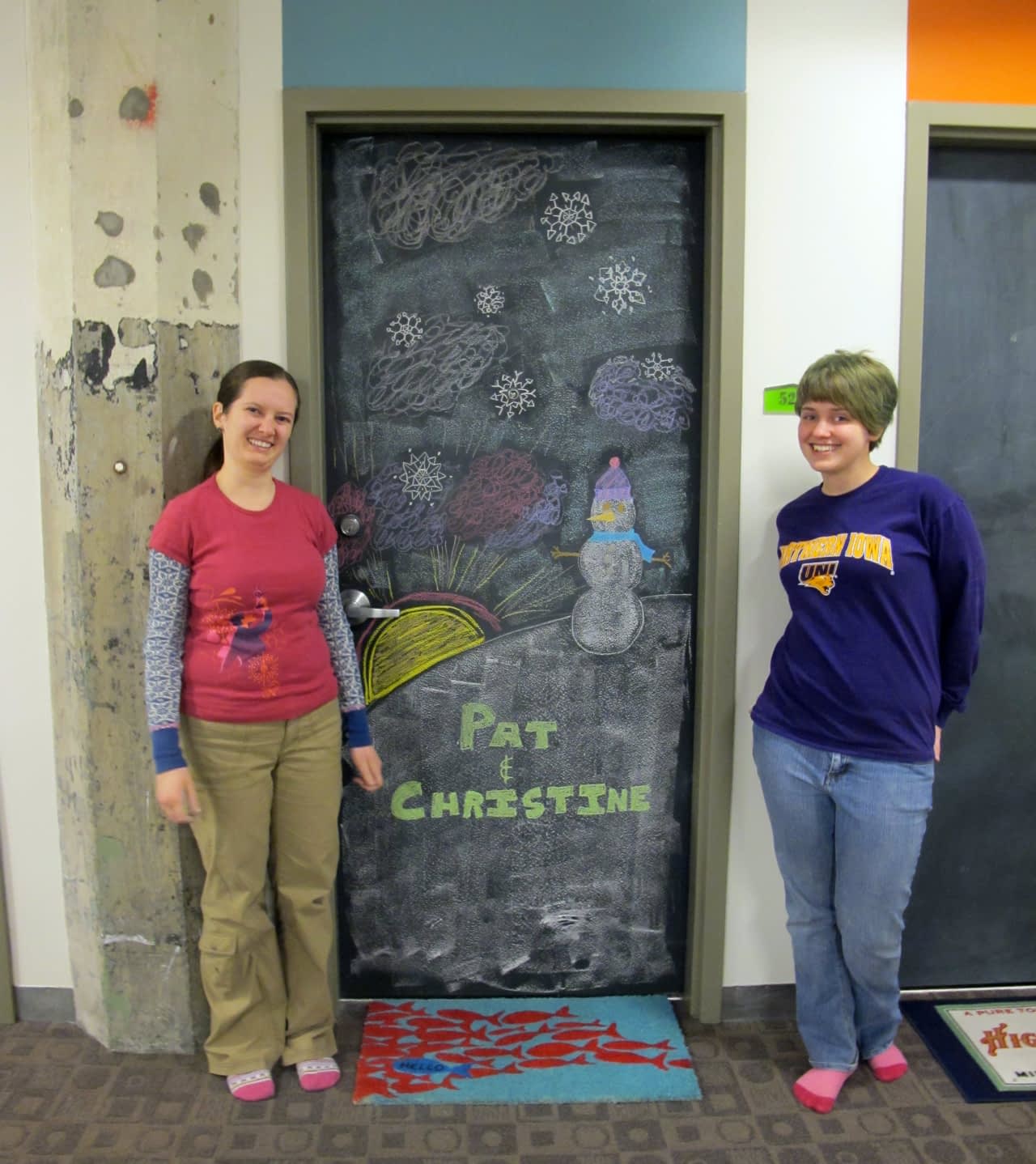 My sister Katie just spent the better part of a week at my apartment in Omaha. That was pretty sweet, we had a great time.
Now that she's gone home, perhaps I can get some sleep.
Found out yesterday that I passed the Mensa entrance exam. I'm currently trying to decide if that's good enough, or if I should set my sights on the Triple Nine Society. Christine says it depends what I'm trying to get out of it. I suppose that would be good to figure out.
(I just joined Mensa on a whim. On Friday I found out they were giving the test on Saturday and I didn't have anything else going on.)
Married life is amazing!
Christine and I are getting along quite well. It's just great to do life with Christine. I could not be happier.
The other week, Christine asked me what I would do if I had limitless funds. I told her that I'd really like to spend more time with our friends and family and go on sweet vacations. She laughed and told me we didn't need a lot of money to do that.
Next week, Christine, my father in law, my brother and I will be boarding a train to New Orleans. There, we'll hop in a rented car and explore the southeast. We'll spend about a week working our way to South Carolina where we'll get on a different train and head up to D.C. We'll have a day in Washington, then we'll come back home on the train by way of Chicago.
It should be an epic trip. There will be photos.
This afternoon, I pushed the gas guage lower than I've seen it in quite a while.