Christine and I are getting on a boat in a few hours and leaving the country.
Perhaps I should explain.
My wife, who graduated from Creighton University in May is starting medical school next month.
We have decided to go to American University of the Caribbean in Sint Maarten.
I visited Sint Maarten this spring to get a feel for the island and see where we would be living and it is awesome! There's so much to do on the island, we'll be living very close to the school, and crime is less of a problem down here than it was in our neighborhood in Omaha.
Because I'm not a resident, I'm legally prohibited from working in the country. Instead, I'll have to work on flying, SCUBAing, and doing volunteer work with the spouses organization at the school.
Marriage is quite a sacrifice, let me tell you.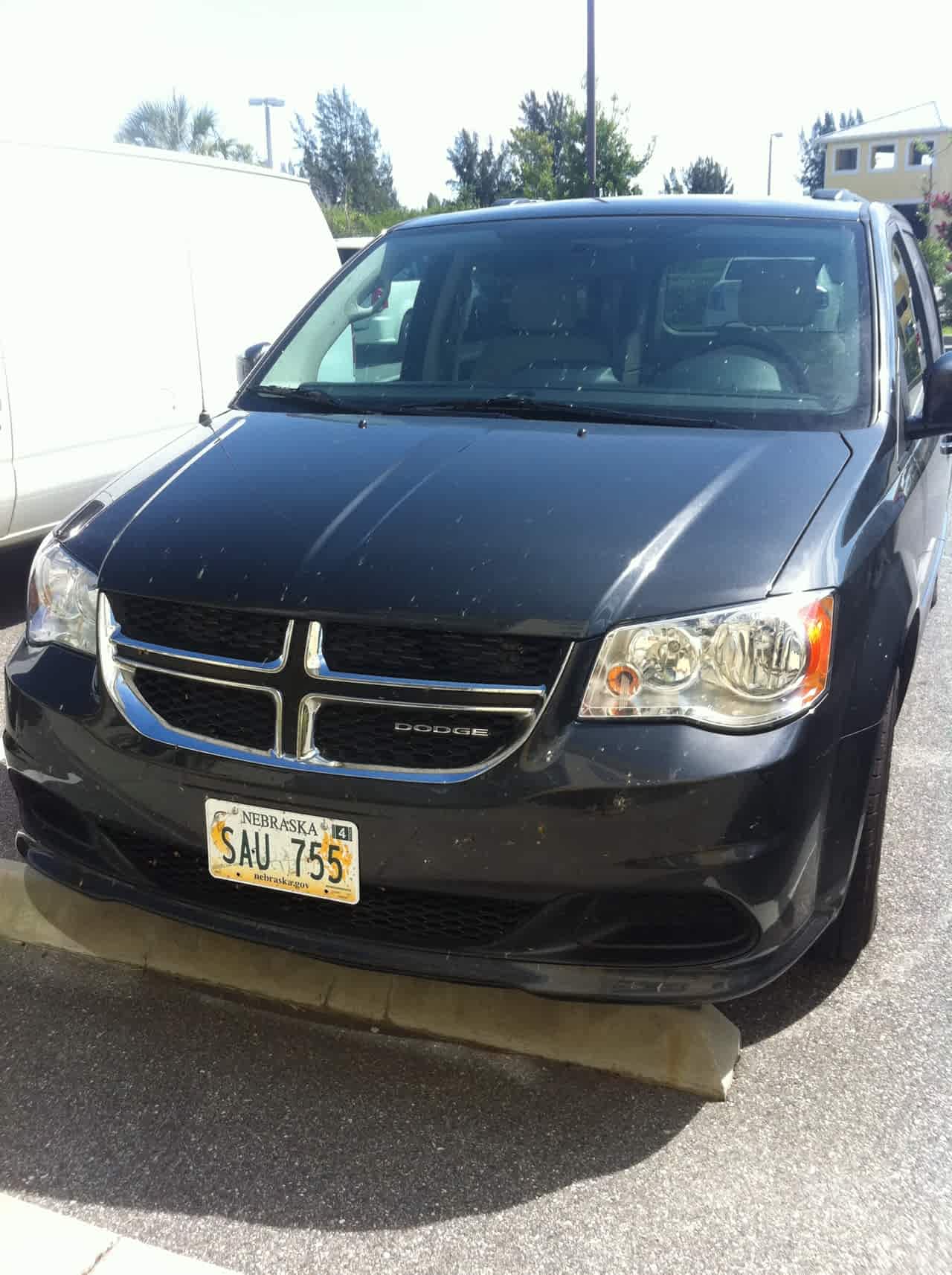 So Christine and I have packed just about everything we own into a Dodge Grand Caravan and drove to Port Canaveral, FL where we will board the MS Freedom of the Seas and head down to Sint Maarten. We should get there Thursday
Christine and I will keep our same phone numbers while we are down there, and calling us won't cost anything more than a call to any other US number. This is because I'm very crafty, and use Google Voice.
We will have a two bedroom bungalow, so visitors are welcome. I'll try to post photos as soon as we get down there.
When you come to visit, make sure I take you to Maho Beach and Sopranos Piano Bar.
I'm sure I'll have much more to say when we get down there.
We won't have internet access on the ship, but if you send me some questions, I'll try to answer them as soon as I can.