Over the weekend, Christine and I visited the neighboring island of Anguilla for some much needed R&R.
Anguilla has a much different feel than Sint Maarten. There are fewer people spread out over more land; not that the island itself is too much larger, but there aren't any mountains to get in the way of development.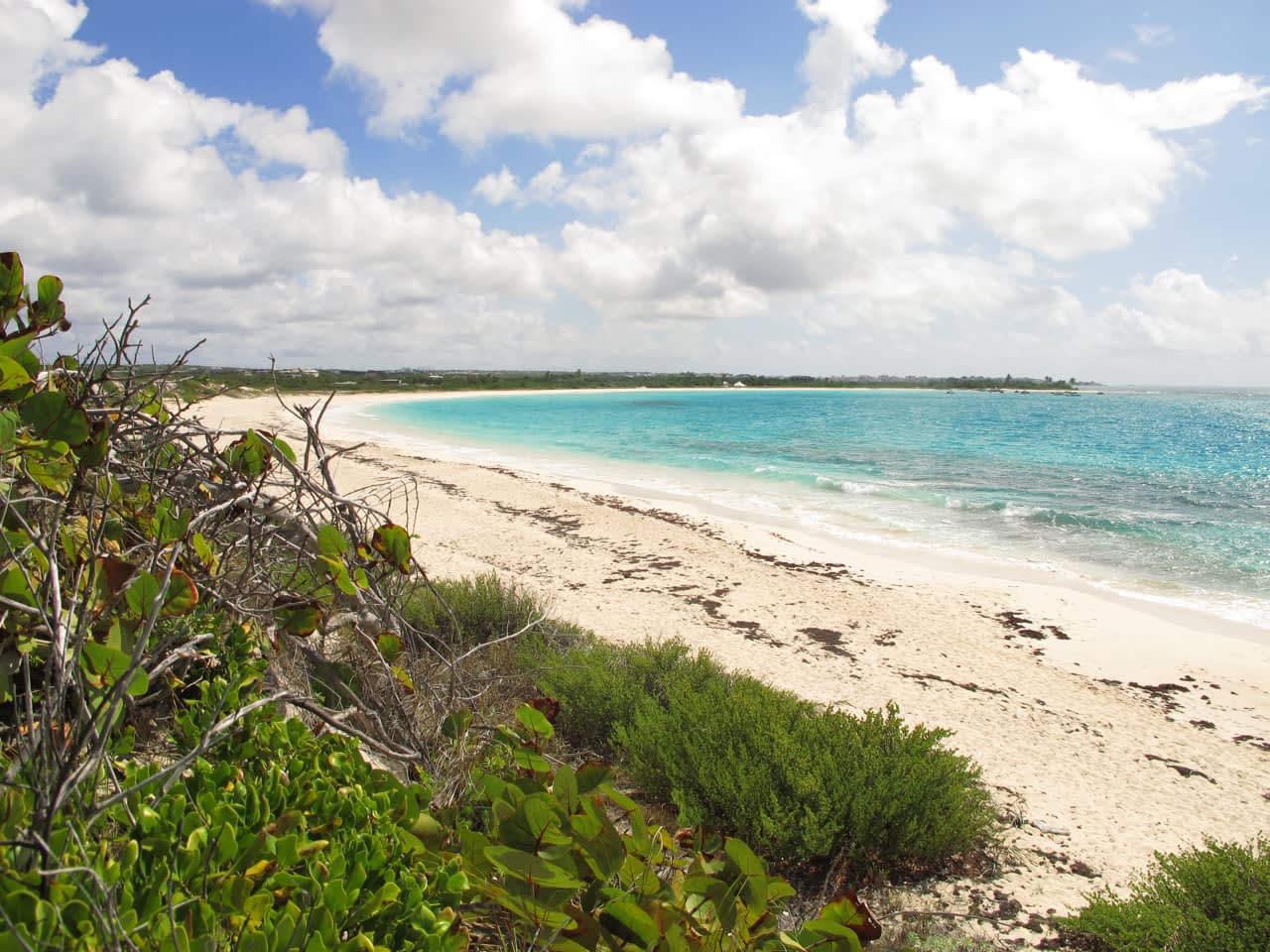 The island is much quieter and laid back than the (metaphorical and literal) constant traffic jam that is Sint Maarten. The beaches are cleaner and less crowded, the roads are better maintained, and the people are much friendlier.
This weekend was also the first time somebody outright told me that they couldn't understand my accent. I had to spell my name 5 times for the poor receptionist at the hotel. This was especially surprising to me, as I could understand her accent much more easily than that of most people in Sint Maarten.
Anguilla even had a different feel from Saba, the other island we've explored.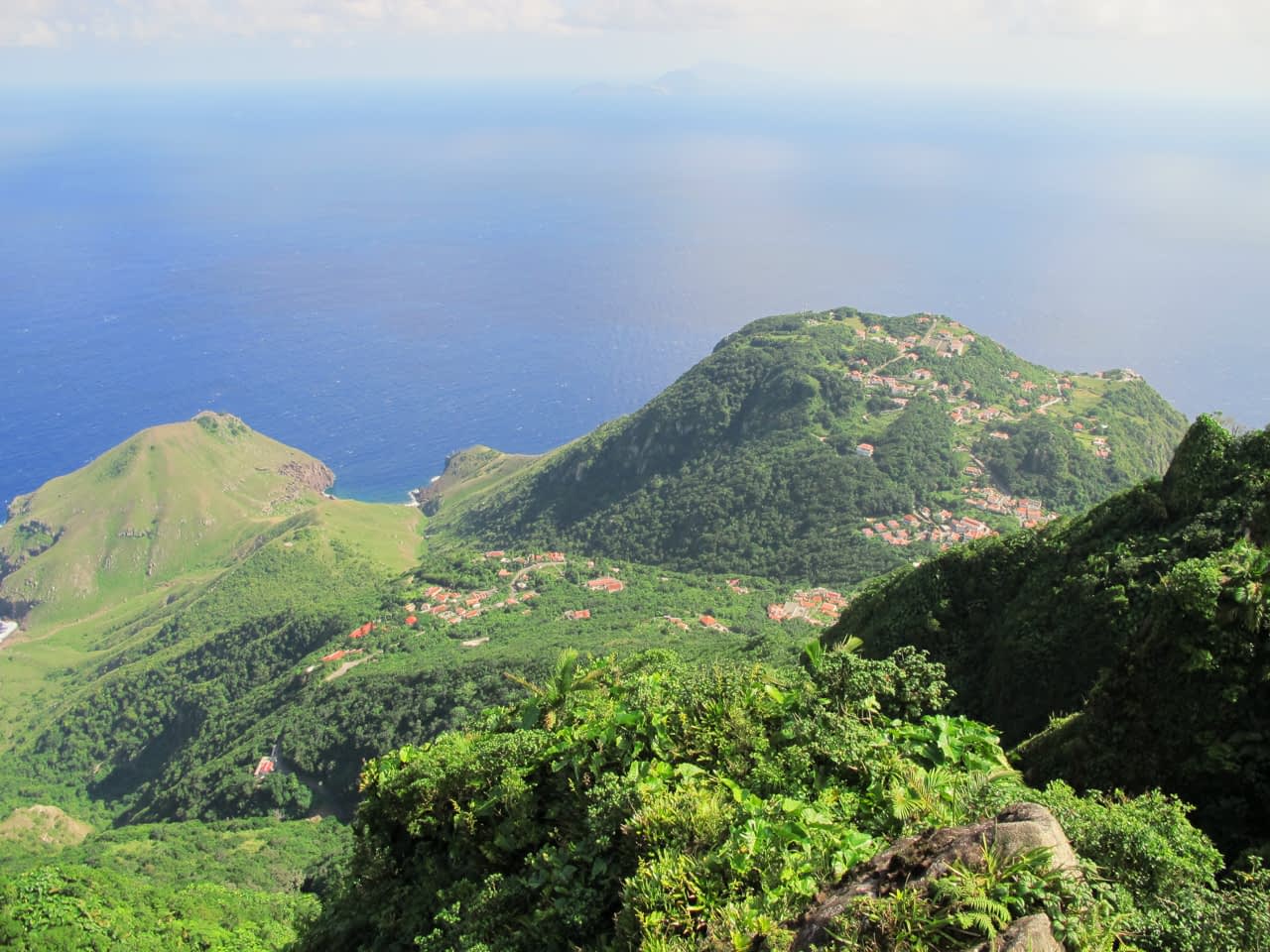 With miles of mountain hiking trails, Saba always feels like it's just getting ready for the next adventure.
The people in Saba are all quite active hikers, and have plenty of suggestions for nice day hikes.
I suppose you'd have to be an active hiker to live in Saba; it's not like there's much else to do 😛:p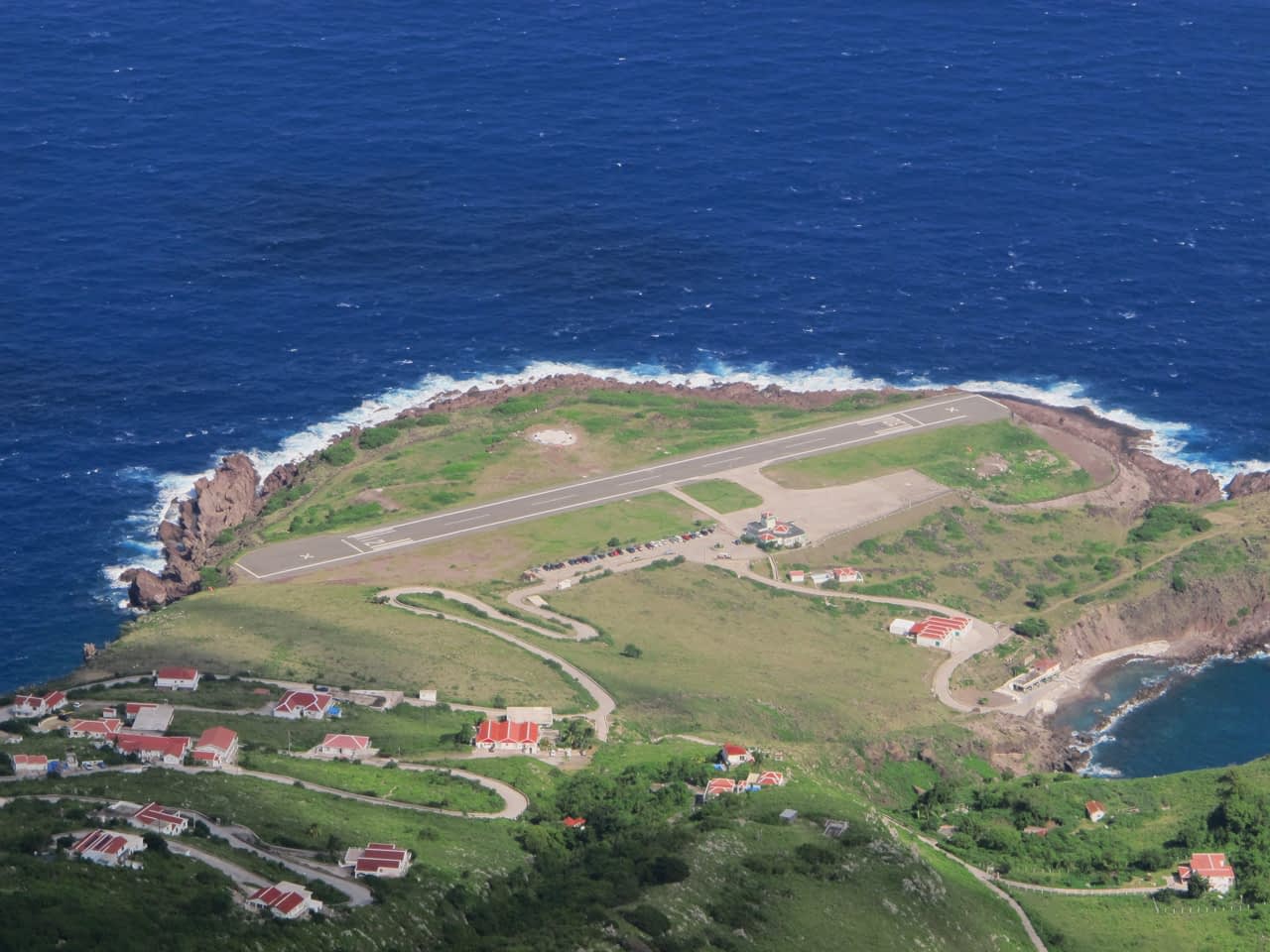 Even the airport looks awesome.
This photo was not taken from an airplane, but from a scenic overlook on Mt. Scenery.
All in all, Christine and I are adjusting quite well to Caribbean life.