Christine and I are now on the second full day of our cruise.
We started our journey by flying from Sint Maarten to Puerto Rico.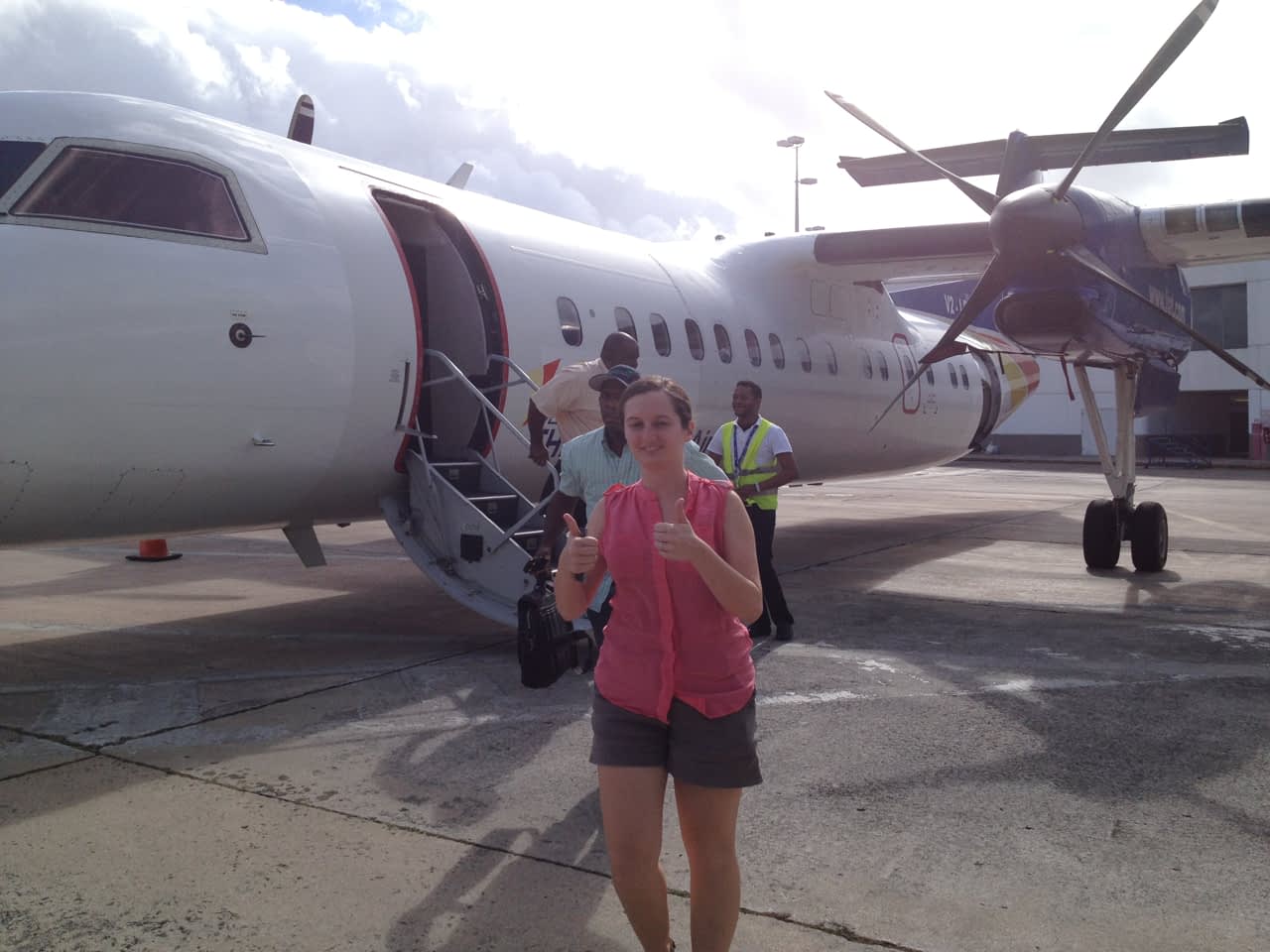 We got to Puerto Rico a day early, so we got to spend some time visiting Old San Juan. There were some very nice older buildings, and some children playing in a fountain. Two old forts are part of a US National Historic Site.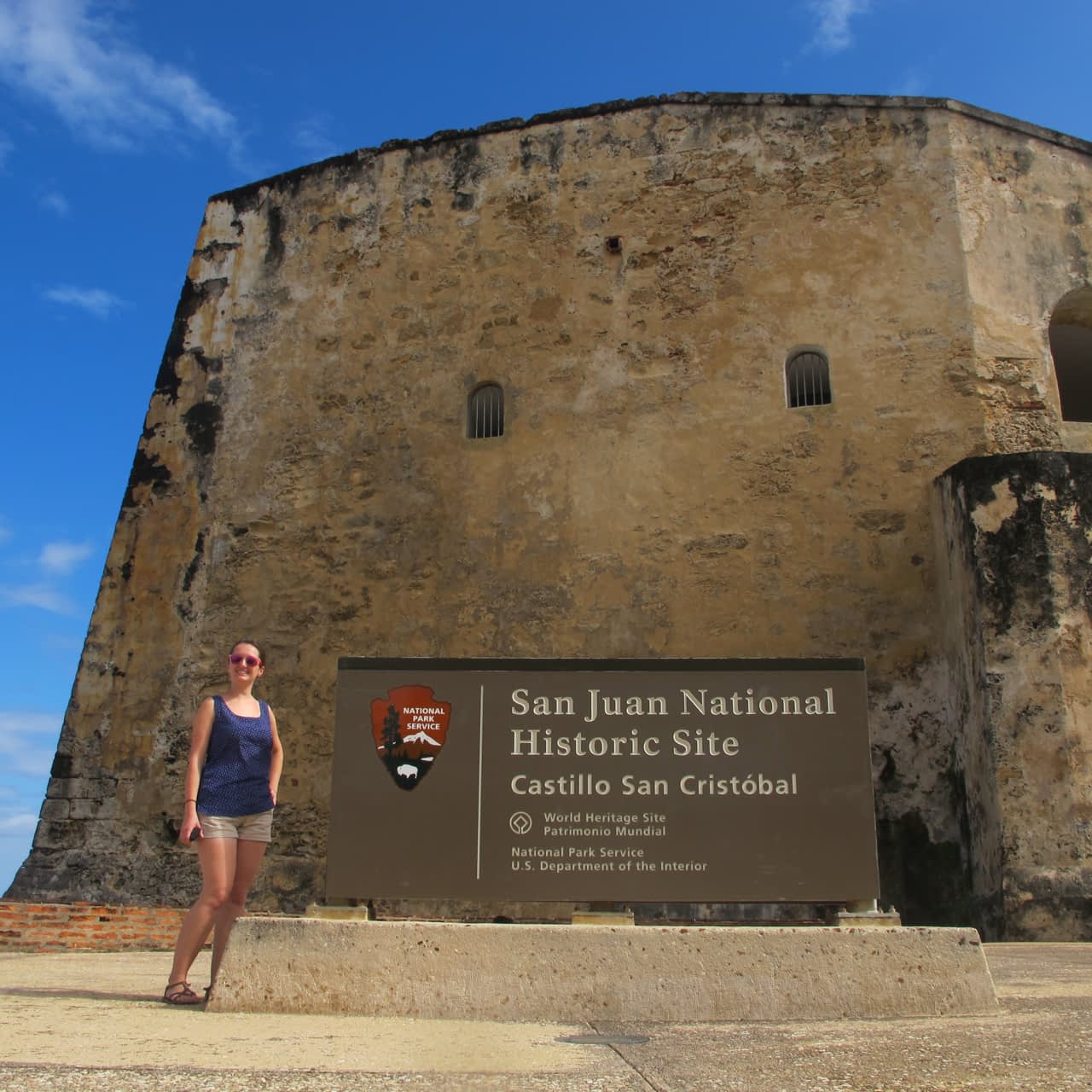 We then boarded our ship and set sail for our first port of call, St. Thomas in the US Virgin Islands.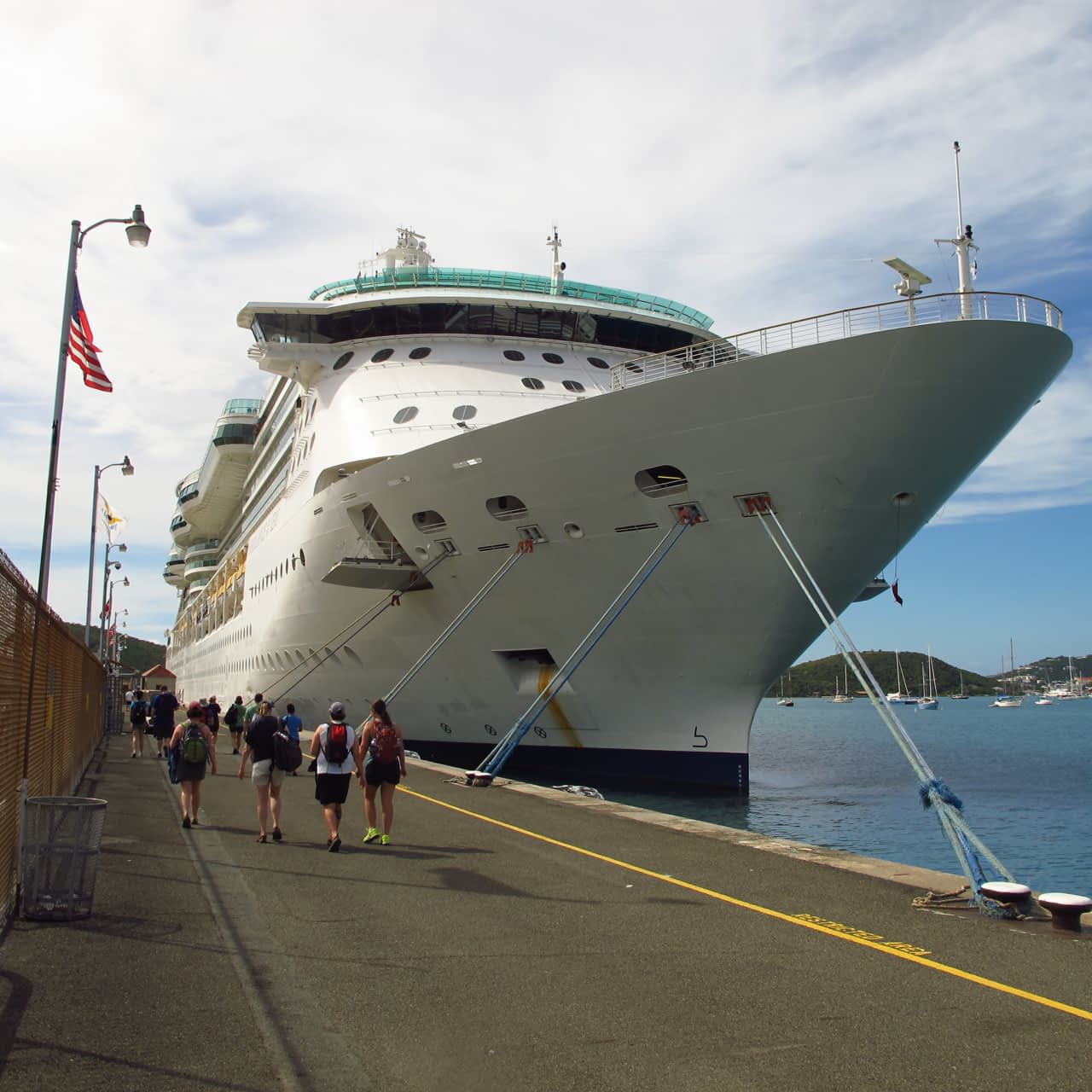 We didn't spend too much time in St. Thomas; instead, we boarded a ferry to head for the small island of St. John.
We went on a very nice nature hike in St. John, which lead us to a beautiful, secluded beach where Christine went snorkeling and I took a nap in a hammock.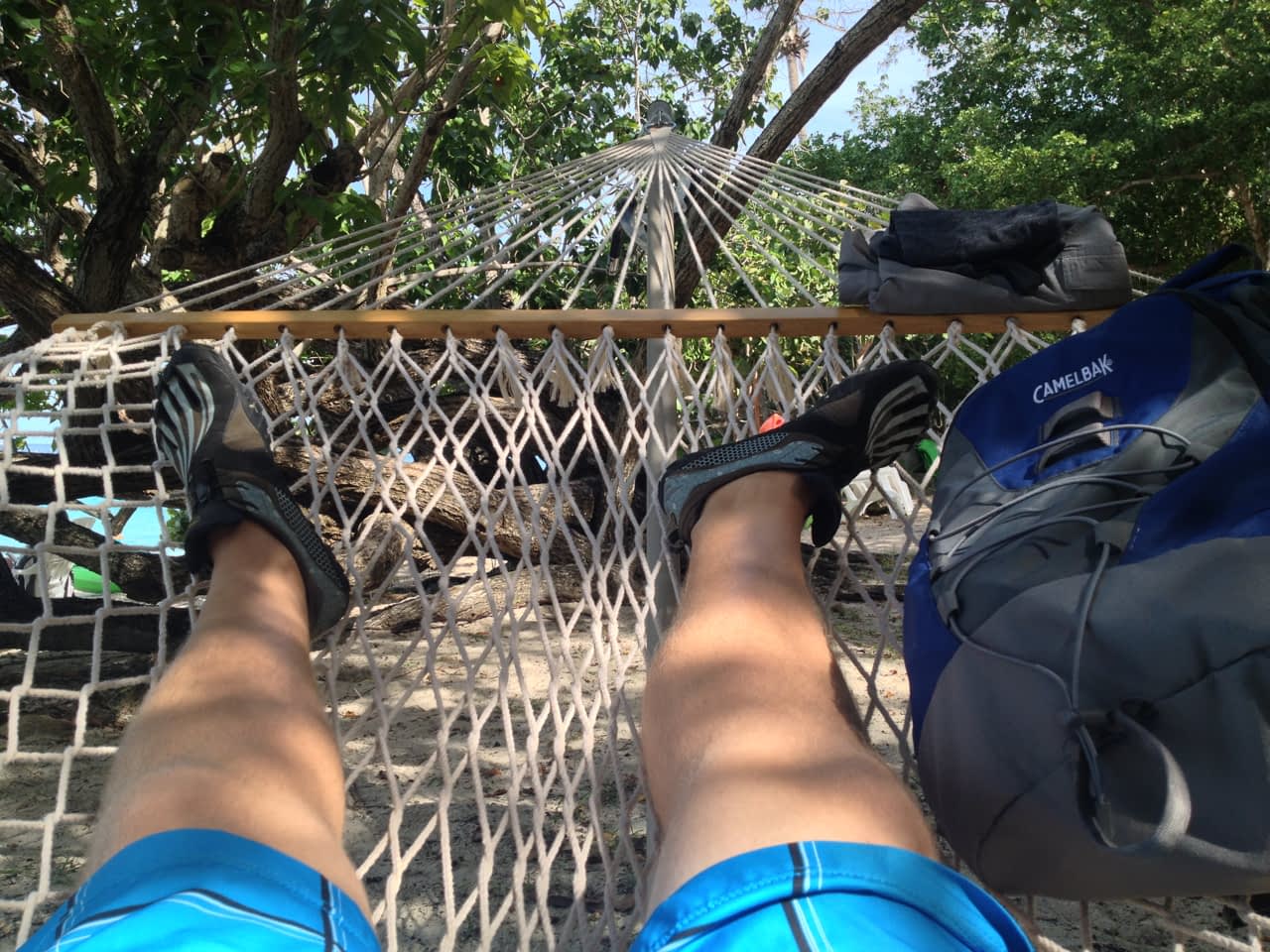 Tomorrow (Christmas), we will be in St. Lucia.
Everybody on the ship is very excited for Christmas; many people are whistling Christmas carols as they walk down the hall.
Last night, Christine (with my help 😛:p) came in third place in a Name That Flag trivia contest.
We are having a very good time. The only white we will be seeing this Christmas will be the tops of the waves as we sail along.