Christine and I are having a wonderful little accidental vacation.
We were planning on getting to Sint Maarten last week, but Tropical Storm Emily had different plans for us.
Our cruise was rerouted to Mexico instead of Sint Maarten, and then back to Florida.
So instead of moving to Sint Maarten, Christine and I got to see the Mayan city of Tulu'um and spend some extra time on the cruise.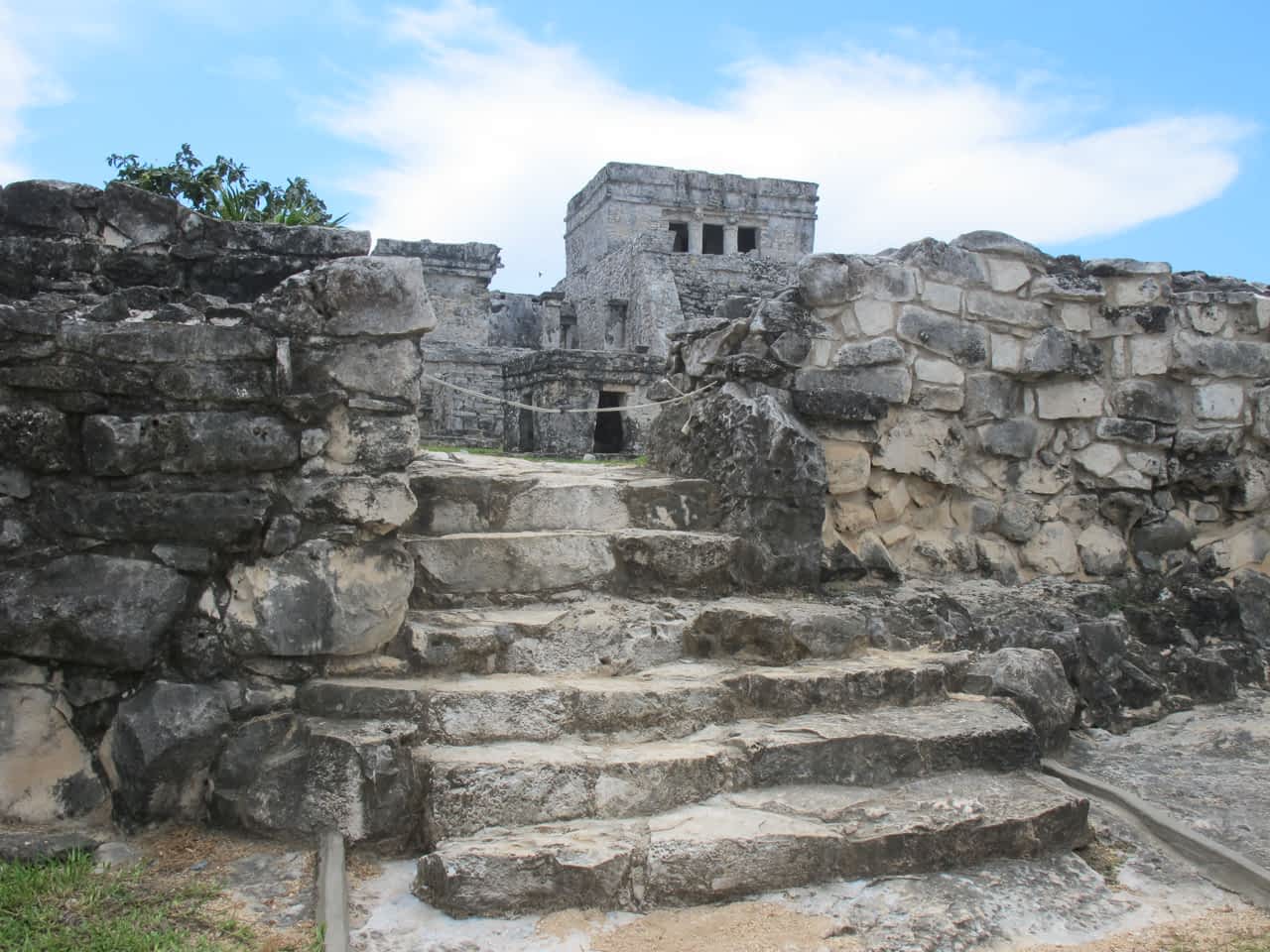 The Freedom of the Seas was not planning to be in Mexico, but another ship, the Oasis of the Seas, was. This meant that we got to see two of the four largest cruise ships in the world docked side by side. This was quite a sight.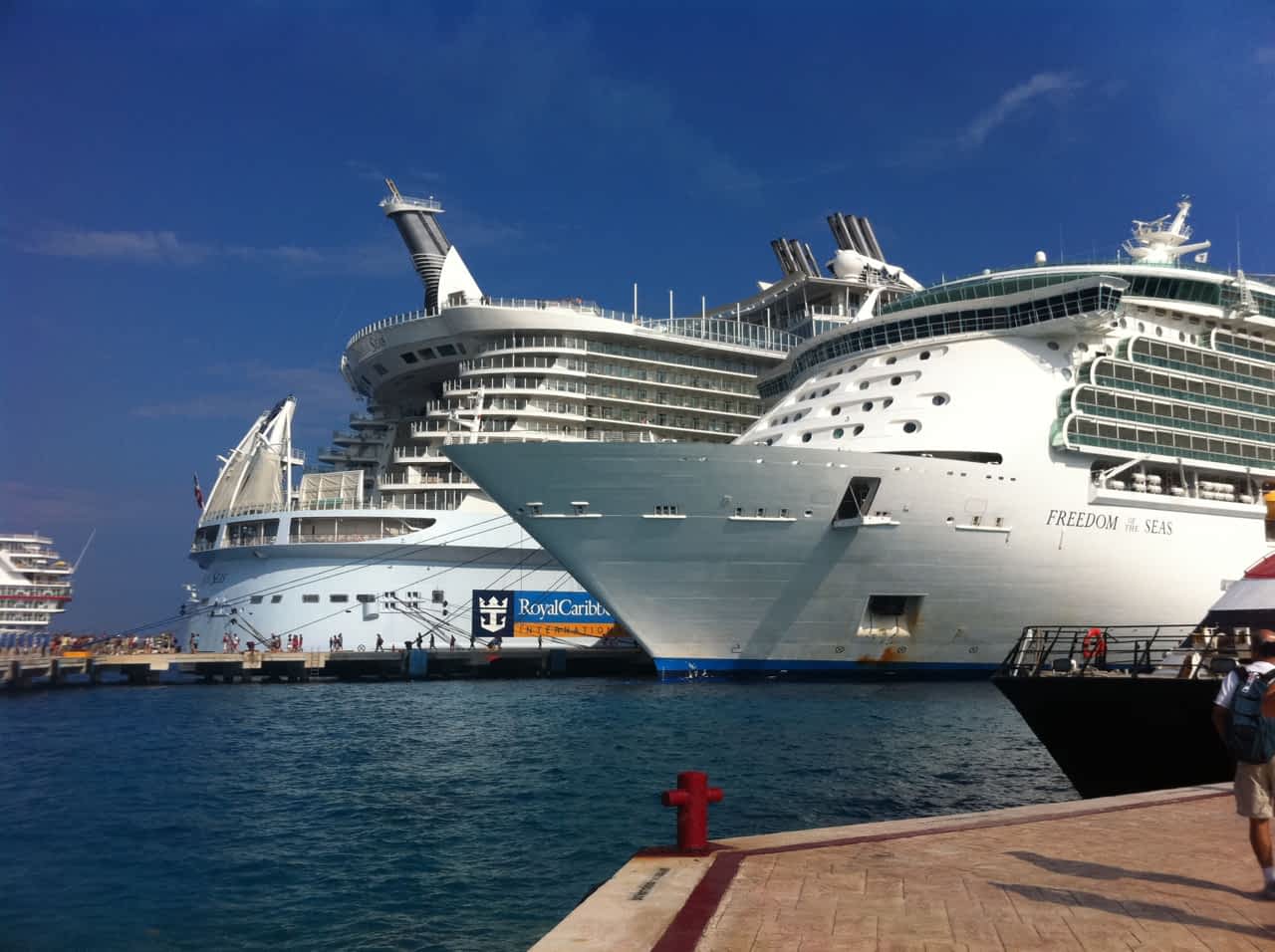 Now, Christine and I are "stuck" in Florida for a week until we can hop back on the Freedom of the Seas and try for Sint Maarten again.
I say "stuck" in the nicest way possible. We've been to the beach, Ron Jon Surf Shop, the Kennedy Space Center, etc. So we're certainly not complaining about our "misfortune."
I think this trip is a wonderful example of Warner luck.